2022 is our chance to flip the House! Donate now!
Select your state to support candidates running to take back the house
Press Room
Check out the latest updates on what is happening in Congress and on the campaign trail!
Enter the Press Room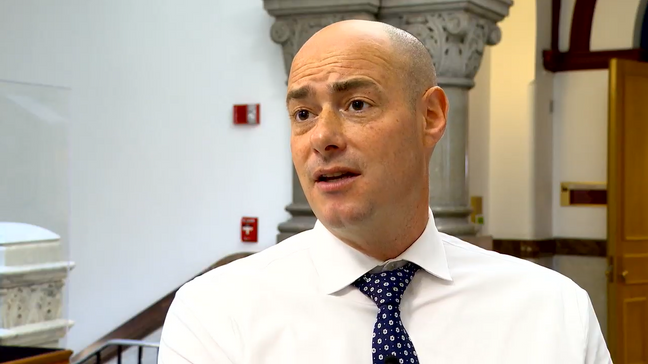 Aug 8, 2022 | Camille Gallo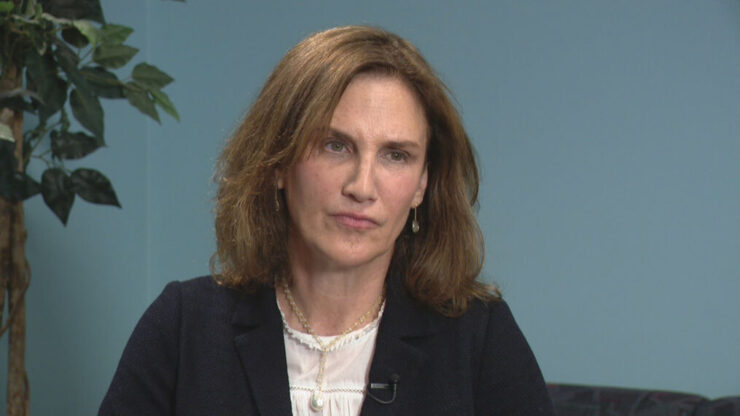 Aug 8, 2022 | Samantha Bullock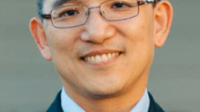 Aug 8, 2022 | Torunn Sinclair
NRCC Showcase
Merchandise
Check out our latest merch!
SHOP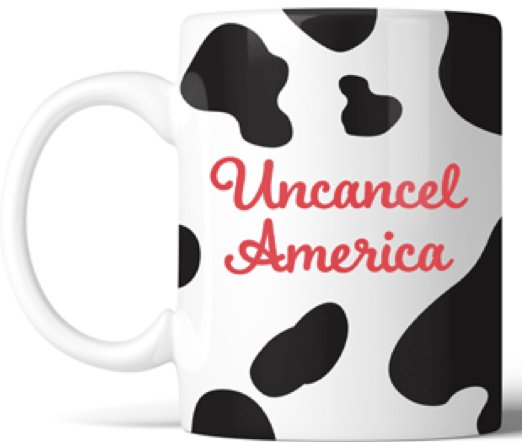 Uncancel America Mug!
$25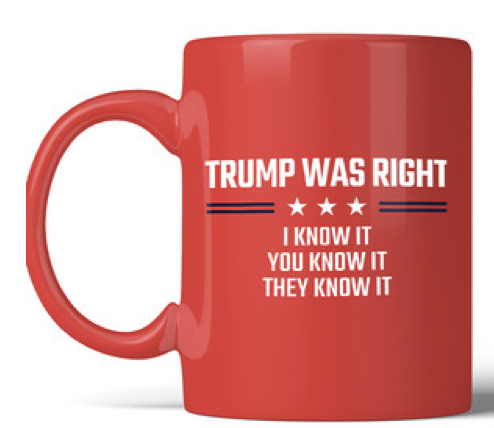 Don't Blame Me Shirt!
$10